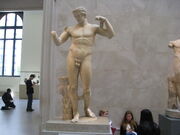 Welcome! Edit
Welcome to MattLegacyPortfolio! Here, you may find information on the Greco-Roman influences on art, architecture, and pop culture in our society. At MattLegacyPortfolio, we make sure that YOU, the student, receives the accurate information that YOU want, because EVERYONE wants to know about Greco-Roman Art and Architecture, right?
Architecture
Edit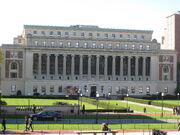 Here are articles on different Greco-Roman architectural components.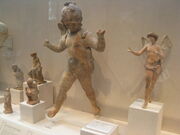 Here are articles on different pieces of art throughout the history of Ancient Greece.
Pop Culture References
Edit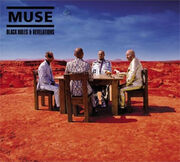 Here are articles on Greco-Roman references and influence in today's pop culture.
Ad blocker interference detected!
Wikia is a free-to-use site that makes money from advertising. We have a modified experience for viewers using ad blockers

Wikia is not accessible if you've made further modifications. Remove the custom ad blocker rule(s) and the page will load as expected.